A comprehensive Procure and Supply Chain Solutions in the United States, South America, Mexico and Canada region. We specialize in delivering a wide range of mechanical, electrical, instrumentation, drilling, MRO (Maintenance, Repair, and Operations) products, spares, accessories, valves, pumps, pipes, tubing, compressors, lifting equipment, and more for projects in the Energy Sector and Heavy Engineering Industries.
Our track record cuts across several projects including Wind, Waste to Energy, Oil and Gas, LNG, FPSO, Refineries, Power and more with several end users and contractors including Saipem, Mc Dermott, Baker Hughes, Chevron, Total Energies, SLB, Weatherford, MODEC, Yinson, Nucor, COSL, Daewoo, Reliance, Siemens, Borr Drilling, Cummins, Halliburton, Novelis, Sulzer, Titan, Vallen, Wesco and more.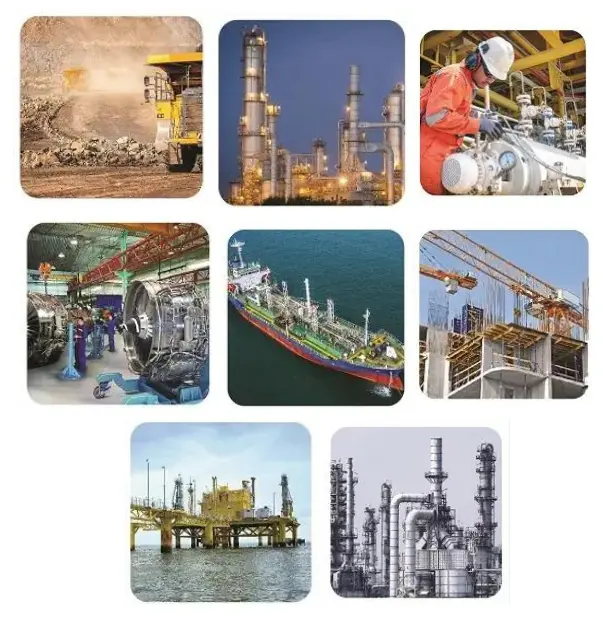 DELIVERING PROJECT PROCURE IN SUPPLY CHAIN MANAGEMENT SERVICES AND SPECIALISED SAFETY SOLUTIONS
RAAH Group Inc offers its clients Procure and Supply of Mechanical, Electrical, Instruments, Safety, Drilling, MRO, Spares, Accessories, Valves, Pumps, Pipes Tubing, Compressors, Lifting Equipment and more for United States and Canada.
WE ARE AUTHORIZED DISTRIBUTORS TO THESE BRANDS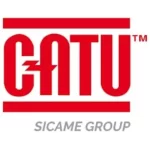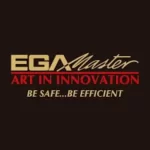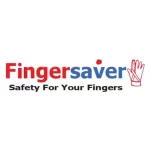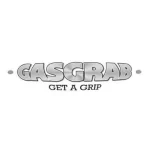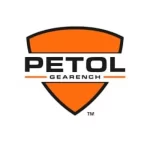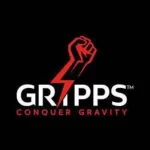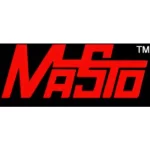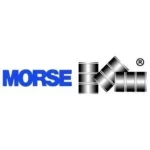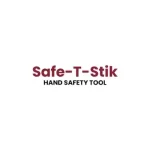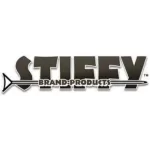 Are you looking for a Safety & Industrial Experts?
For safety consulting for your Rigs, FPSO, Platforms, Factories, Ships, Production house and more.