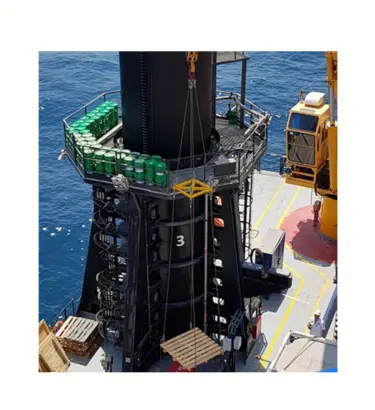 Our PB011 Pallet Lifting Bars come with complete assembly kits, containing wire ropes, shackles, hooks, fittings, and square spreaders. These kits are designed for pallet lifting in various environments, offering a comprehensive solution in a single package.
Pallet Bar Kit Industrial Use:
Industries handling heavy cargo pallets and transport rely on safe and efficient pallet systems, widely used in various sectors.
The RAAH Group pallet lifting kit is designed to enhance workplace safety and efficiency in pallet lifting schemes like spreader bar rigging. It includes intelligible components that are easy to install and ensure precise fitting for secure operations.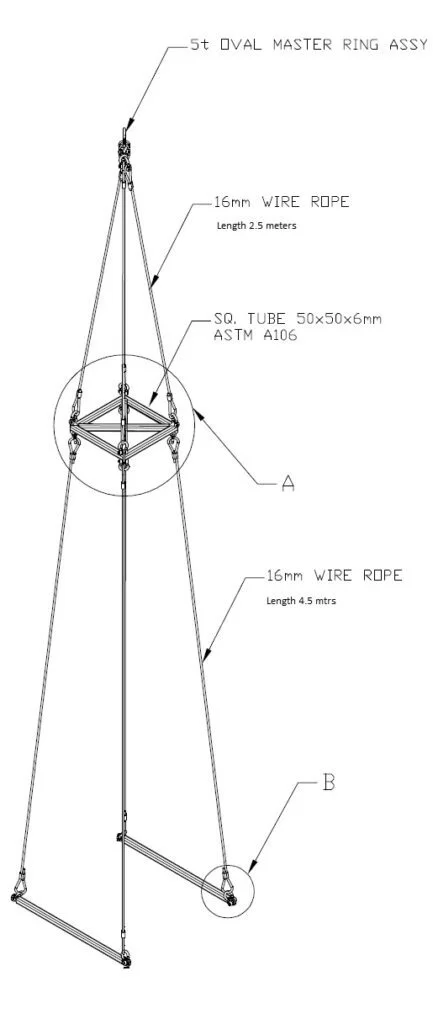 Enquire Now:
"Enhance pallet lifting with RAAH's reliable and safe bars and assembly kits. Boost your cargo lifting with our complete assembly kit. Order now for bulk savings!"