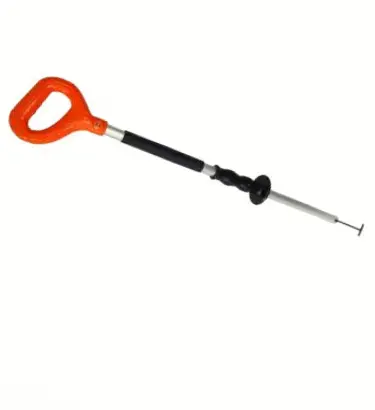 The Grating Lifter is specifically engineered to enhance the safety of machinery space personnel while conducting their daily maintenance tasks and routine inspections beneath suspended grating platforms. This innovative tool eliminates the need for manual grating removal by hand, which often leads to operators assuming uncomfortable body positions and risking hand and back injuries.
With a length of 1200mm, the Grating Lifter enables personnel to effortlessly lift grating sections from a standing position, ensuring controlled and secure handling. This approach not only minimizes the risk of injuries but also allows for the vertical storage of grating sections while machinery space maintenance and inspections are being carried out.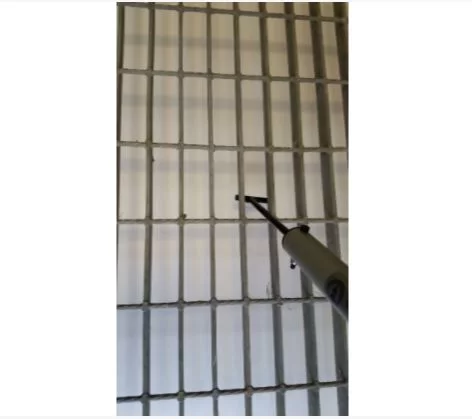 Product – Grating Lifter 
Lengths- 1200mm
Hand Grip Style – Enclosed Handle
The Grating Lifter from Offshore Handling Systems Ltd is equipped with a T-section head made from mild steel. This feature enables it to easily connect with a diverse range of grating designs, including:
Contact us at RAAH Group Inc to place an order or get the best prices for bulk purchases. Also look at our other Pipe Handling Products.