Safe-T-Stik Magnetic Load Control Safety Tools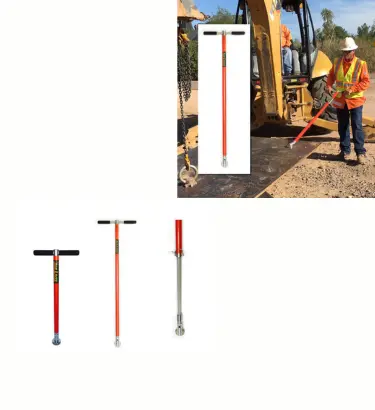 Safe-T-Stik Hands-Off, the ultimate solution for safely maneuvering hefty steel items like road plates, shoring equipment, steel plates, sizeable assemblies, parts, substantial motors, and other weighty steel objects. Our innovative magnetic load control safety tools set the standard for secure positioning. 
By opting for Safe-T-Stik products, you're making the critical choice to avert accidents, injuries, and even fatalities. Our tools are the key to preventing numerous potential mishaps.
Safe-T-Stik offers hands-free load control and positioning, presenting endless possibilities for enhancing safety without compromising worker control. Whether the task involves lifting substantial steel items or any other scenario, Safe-T-Stik stands as a solution to elevate safety measures.