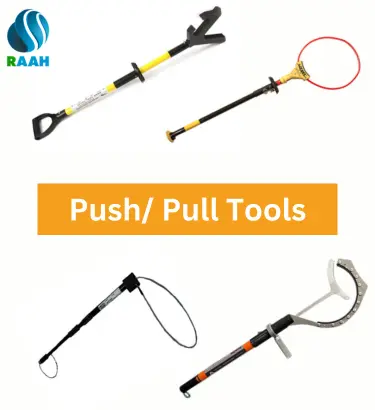 RAAH Group, a prominent leader in specialized safety solutions, proudly serves as an authorized distributor for the innovative Stiffy Push Pull tool, Snare, and Grab Hand Tools.
The Stiffy Push Pull tool is an indispensable device designed for safely maneuvering and guiding suspended loads while also effectively addressing the task of snagging taglines.
Embraced and trusted by key industry leaders, RAAH Safety's Push-Pull Pole Safety Tool is proudly crafted with 100% American manufacturing excellence. It stands as an ideal solution for implementing a Hands-Free Safety Policy, prioritizing safety and efficiency in the workplace.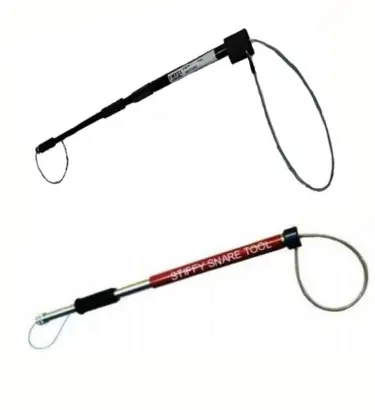 STIFFY SNARE TOOL
STIFFY SNARE TOOL
Perfect for transporting drill pipes of different sizes in both vertical and horizontal orientations.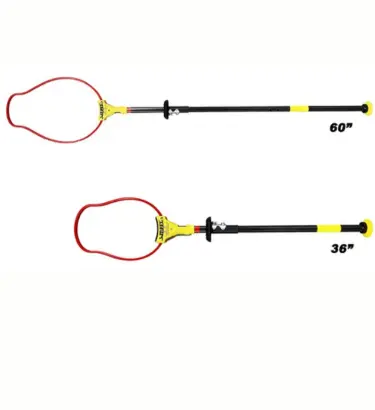 SNARE PLUS TOOL
SNARE PLUS TOOL
Snare Tool has been meticulously crafted to assist you in effortlessly gripping, securing, and adeptly navigating heavy drilling pipes.