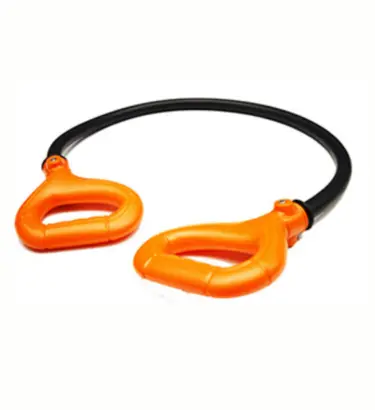 In our ongoing dedication to delivering exceptional solutions that facilitate Hands-Free operations within the Oil & Gas sector, as well as aiding our clients in their pursuit of an incident-free work environment, RAAH Group INC is proud to unveil the latest additions to our product lineup: the Pipe Wipe PRO 1200 and PRO 1500.  The wipe down safety tool becomes essential when the operator needs to prevent splashing of the liquid from a moving pipe. 
Pipe Wipe Pro; essential Pipe Handling Tool Kit
Created to reduce the chances of drill floor personnel coming into contact with dangerous drilling fluids and metal fragments while cleaning and storing drill pipes, this innovation offers an easy-to-use and secure method for drill floor crews to clean drill pipes and their connections safely.
Get in touch with our RAAH field experts now to receive a quote and more information about the compatibility of our tools with your worksite. We can also provide details about complementary equipment for your oil field needs. Take advantage of our bulk purchase discounts and prioritize safety – every precaution is valuable. Place your order today!